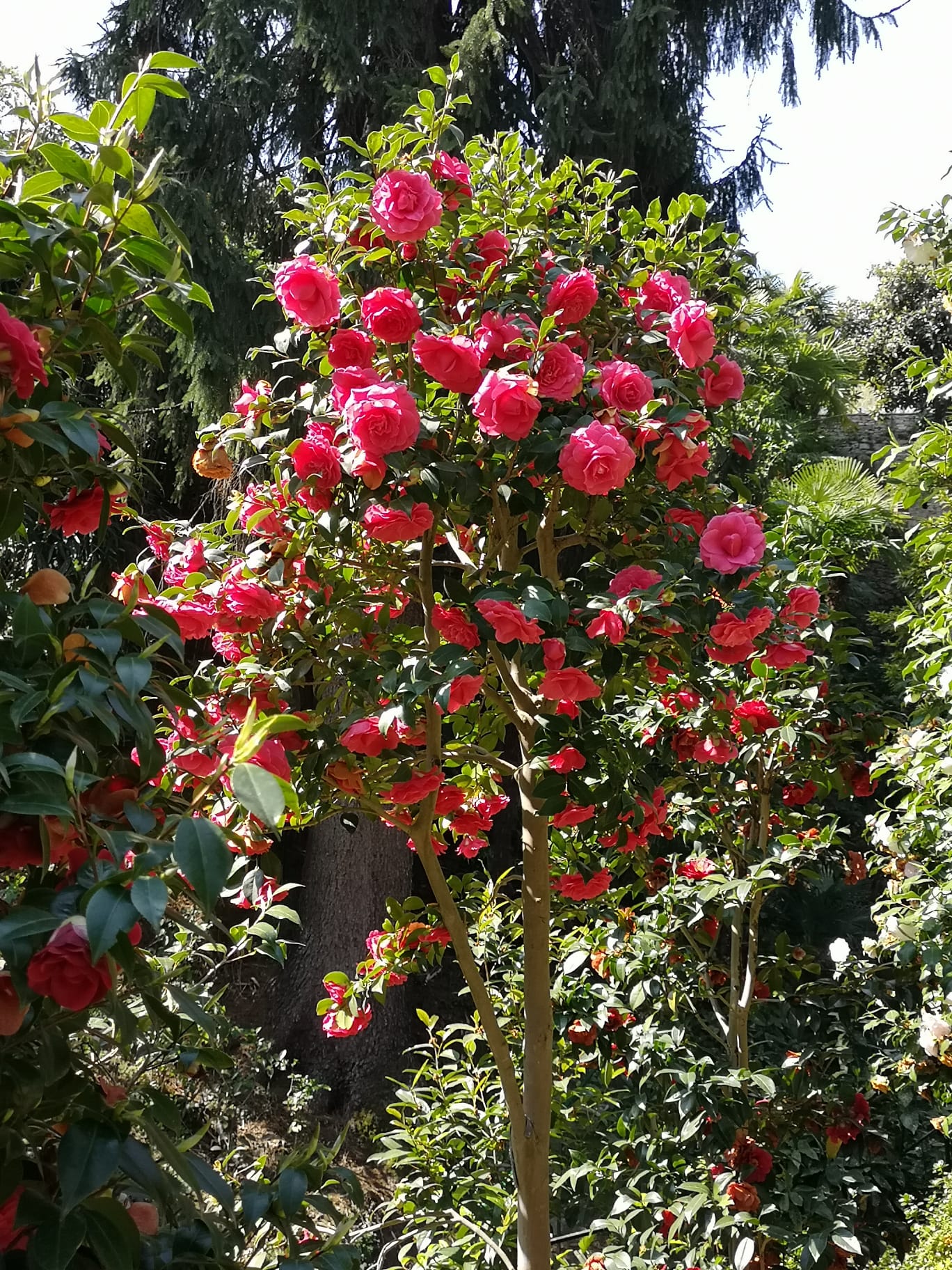 blooming springtime
20
March
2021
-
25
April
2021
We're happy to inform you that on 20 and 21 March and each April weekend we are planning guided tours of the camellia blooming in our garden, with demonstration of camellias air layering.
Saturday 14,30 PM and Sunday at 11.00 AM, at the rate of 10 euro pax adults, 5 euro pax children, free under 5.
Camellias of our nursery will be available on sale.
Eggart workshop for kids and grown up, more info at www.piccolimondirotondi.com
Book your venue at info@lacameliadoro.com or +39 347 6184584 – +39 347 9402304.