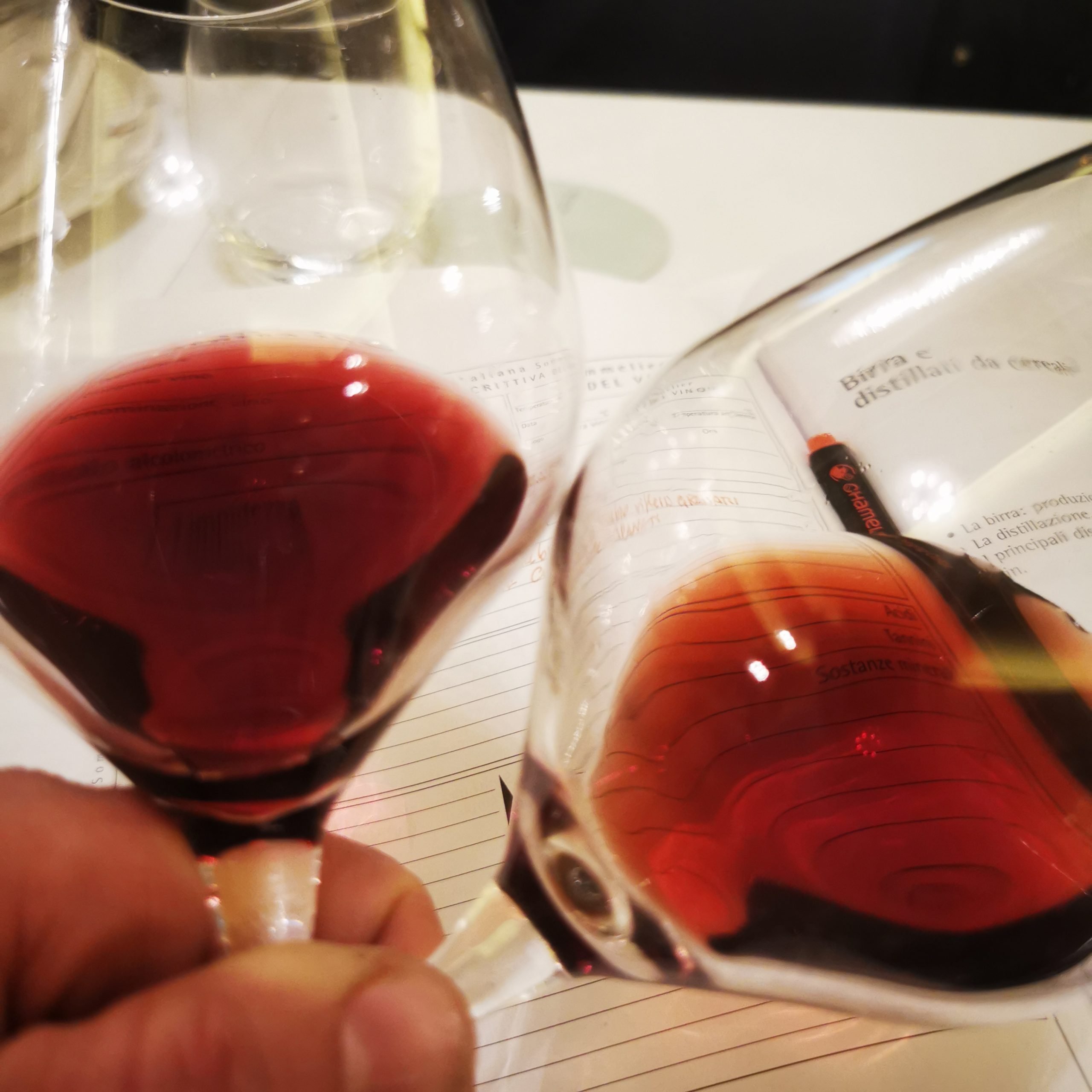 We want to share with you this touching letter that Taio, father of Orsola, wrote to us many years ago. We happened to find it recently and printed its words in the labels of our wines: from its vineyards in Mediterranean Garda lake shores, the Golden Camellia brings its scents in lake Maggiore where camellias beauty is so outstanding that can be even unscented (cit. Coco Chanel).
Let's travel back to the 1700s: the XIX Century scientific revolution which sees humanity striving to discover the world's truths and existence, is yet to commence.
However, the geographical discoveries of the many great seas are well underway, with a curiosity that conquers the most evolved countries.
Pigafetta had already travelled the world, Europe had released its ships in search of undiscovered lands, searching for new truths.
The French, Dutch and more so the British turn their gaze to every discovery that appears beyond their ship's bow.
Among these great discoveries, plants deriving from other continents are studied, exported and seeded in the gardens and parks of Europe.
In France, Bougainville, the name of a renowned explorer, becomes widely used as the name of a plant, numerous gardens and as a novel way of colouring life with exotic woods.
The great British parks are established, with trees originating from all across the world, with the Cedar of Lebanon becoming the symbol of the Channel Islands.
Even in Italy, where landscapes had already developed into Renaissance parks, the European inspiration led to the development of English-style parks, rich in colour, in nature and in smells that will open the senses to these new creations. These parks become a new way of interpreting a geographical reality of a place with a solar climate and meteorology.
Following this, the English-style park was adopted in Affi at Villa Poggi, leading to the completion of the Italian-style gardens of Villa de Persico.
Surrounding Lake Maggiore, it was discovered that acidophilic plants are not only a bad tasting word, but a new way of observing an area full of perfume, delicate colours, brushstrokes of grey around reds, of greens contrasted with the deep blue background of the lake.
Budding from the attentiveness of passionate English people, the flamboyant clambers of rhododendrons, azaleas, camellias begin to enrich the Borromean Islands, giving birth to one of the most beautiful and delicate landscapes of the world.
It is no wonder that Orsola , educated from childhood in the vibrant area of Lake Garda, has found a new way of thinking and living Andrea's scientific culture whilst in Verbano.
Many are the interests budding from the camellias, along with many wishes, which in the mind of this beautiful couple, camellias continue to strive.